914-977-0608
Get Help With Suboxone Maintenance In Yorktown Heights
Sometimes you have to manage your dependency to an opioid while you confront the behavioral side of addiction. The Counseling Center may provide Suboxone maintenance in Yorktown Heights as part of our treatment. When used with therapy and effective life skills, daily doses of Suboxone can help curb cravings and allow you to progress to lasting sobriety.
How Does Suboxone Contribute To Recovery?
Suboxone is an oral medication taken daily that is prescribed to manage an addiction to opioids. It obstructs the parts of the brain that trigger feelings of euphoria when you use opioids. If you're not able to experience those sensations, your brain will no longer send signals that provoke cravings and withdrawal symptoms.
Prescribing suboxone to treat addiction is referred to as Medication-assisted Treatment (MAT). This method of care usually begins in a detox facility between 12 and 48 hours after opioid withdrawal symptoms start. Beginning Suboxone earlier than that could worsen symptoms, so it's best to rely on a skilled medical specialist to help you take the proper dose at the most suitable moment. While advancing through recovery, you'll persist in taking Suboxone every day to mitigate impulses and avert relapsing.
Suboxone is authorized for continual use. The length of treatment will vary for each person, as a number of people only need it for days and others continue taking Suboxone for longer periods of time. The Counseling Center is able to offer Suboxone maintenance in Yorktown Heights as part of our Medication-assisted Treatment program.
Who Can Benefit From Suboxone Treatments?
Suboxone is approved for treating opioid use disorder. Following an assessment, a medical specialist can inform you if you're a good candidate for Suboxone treatments. This method of care could be appropriate if you:
Are struggling with opioid use disorder
Have stopped using opioids and are experiencing withdrawal
Are committed to long-term treatment
Personalized Suboxone Maintenance For Yorktown Heights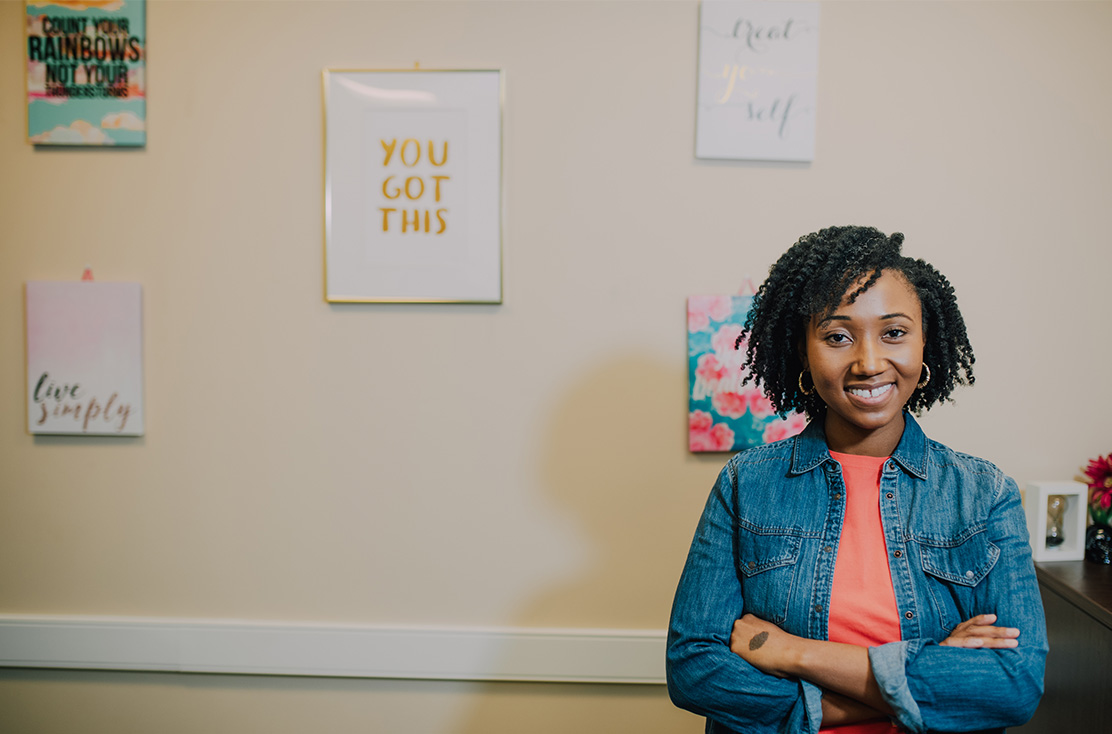 Suboxone treatment usually commences at a residential detox center but is able to be extended as long as you need it. You can acquire Suboxone at your pharmacy with a prescription and maintain it by yourself. Although, you'll get the best results when you couple this medication with substance use treatment.
The Counseling Center includes Suboxone maintenance in our Yorktown Heights MAT program. While Suboxone curtails impulses, our licensed therapists help you understand the root causes of drug use and learn coping strategies to manage situations that trigger use. When you therapy at The Counseling Center, we'll administer a full assessment to understand the extent of your addiction and your medical history. This knowledge will give us the ability to design a personalized strategy that incorporates suitable counseling and MAT.
As you progress in your treatment, our skilled clinicians will help you make necessary adjustments to make sure your Suboxone dose is effective. If appropriate we'll help you carefully taper off when your Suboxone doctor in Yorktown Heights tells us it's time. The blend of therapy and Suboxone maintenance allows numerous patients to progress to lasting sobriety and live happy lives.
Find Help For Suboxone Maintenance In Yorktown Heights Now
The Counseling Center At Yorktown Heights can help you find the support you need for drug addiction. Contact 914-977-0608 or fill out the form below to speak with a member of our team now.