914-977-0608
Telehealth Mental Health And Substance Use Treatment For Yorktown Heights
In order to make our substance use and mental health services easier to access, The Counseling Center is pleased to offer telehealth in Yorktown Heights and the surrounding area. We do everything in our power to help individuals receive the continued care they are in need of for substance use recovery and improved mental health.
Find Exceptional Convenience With Telehealth Therapy Options near Yorktown Heights
Most of our patients benefit from a consistent addiction and mental health treatment schedule. For numerous patients , missing appointments leaves voids in their therapy that puts them at risk for an addiction relapse or a mental health crisis. To make sure all individuals obtain the support they need, we offer telehealth addiction services in Yorktown Heights.
Each of your counseling sessions provide the choice for telehealth . Prior to beginning your care, let us know if coming in person is a problem. We'll organize any requested therapy sessions as telehealth appointments to be sure you obtain the guidance you need from our mental health professionals right to your smartphone. And if you typically go to group, individual, or family therapy at our facility but aren't able to join on occasion, inform us as quick as you can, and we can put up a camera and allow you to take part remotely.
You Will Appreciate All The Perks Of Telehealth In Yorktown Heights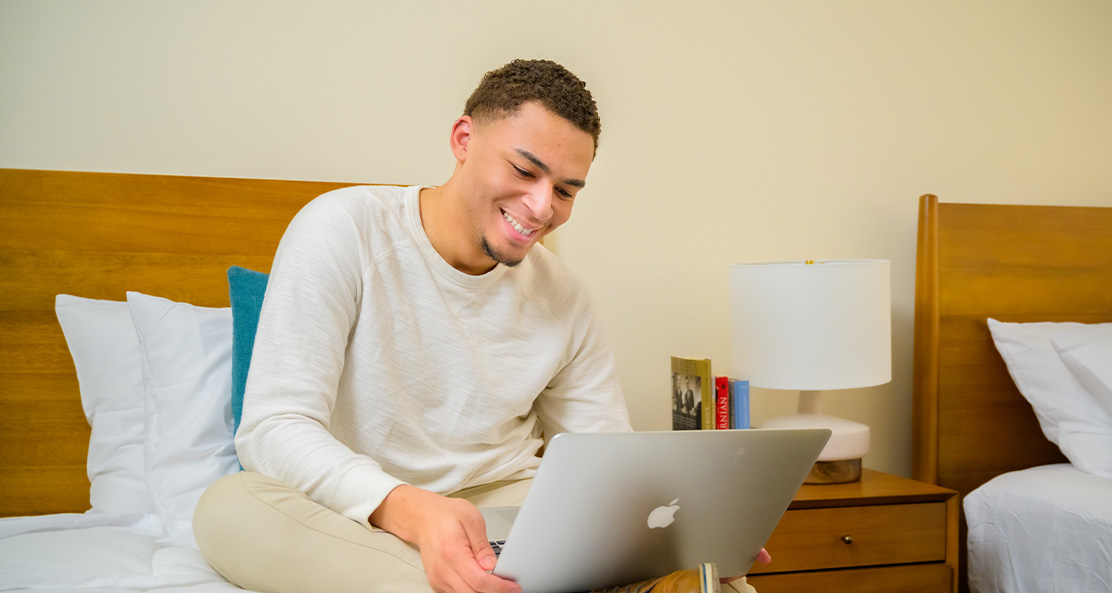 You may be unable to attend an appointment on location for a variety of reasons. Issues like transportation, work conflicts, sickness, arranging childcare will make scheduling your sessions difficult . But, we still want to help you stay on track with your addiction recovery and mental health . Giving you convenient scheduling options with telehealth is one of the ways we customize your care to your precise situation.
By utilizing our telehealth mental health appointments near Yorktown Heights, you still get all the benefits of continual treatment:
Access from your mobile device or through video conferencing
Ongoing support from therapists and peers to help you stay sober
No potentially detrimental gaps in treatment when you're still in jeopardy of a mental health setback
A structured schedule to keep you on track
Reduced stress from trying to squeeze treatment into your active life
Reduced amount of time away from your family members each week
Fewer delays getting vital prescriptions updated or refilled
Get Help For Substance Use or Mental Health Today
If you're dealing with a substance use or mental health disorder, you can get help. Just place a call to 914-977-0608 or complete the form below , and one of our team members will respond promptly. We answer no matter the hour or day. Our team is standing by for you today .